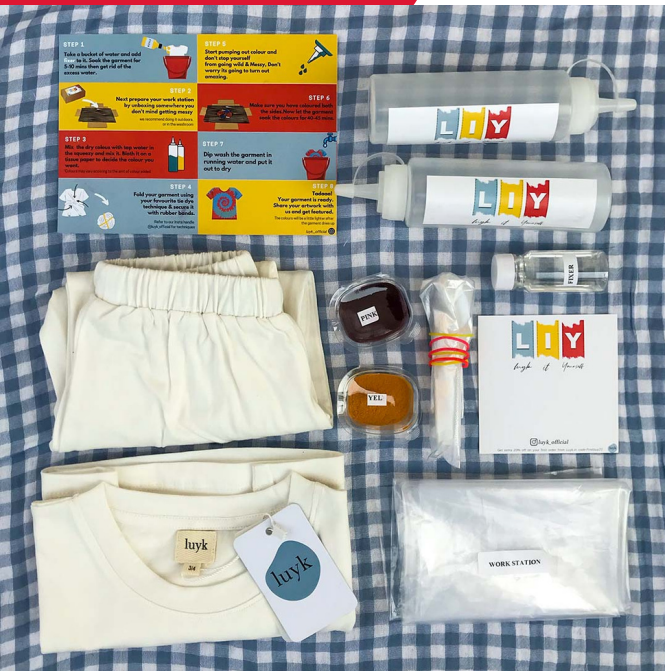 Personalised gifting
Choose from our range of new, customisable gift boxes curated by our Co-Creative Director Rajiv Purohit. Pick your box and then play with its contents for a truly unique gift every time
A little about gifting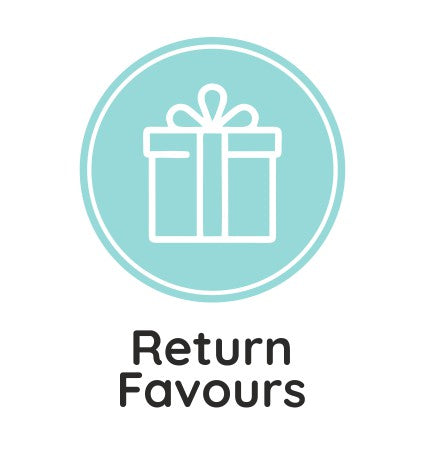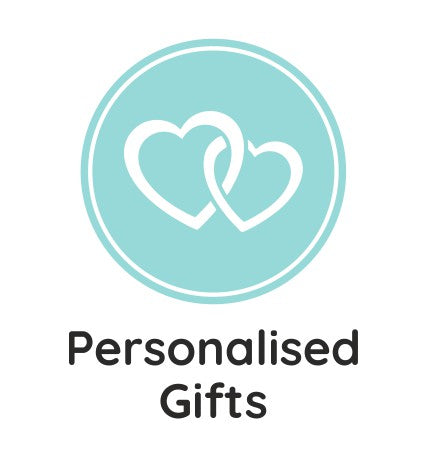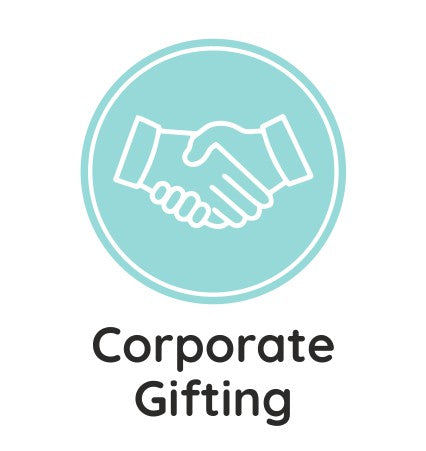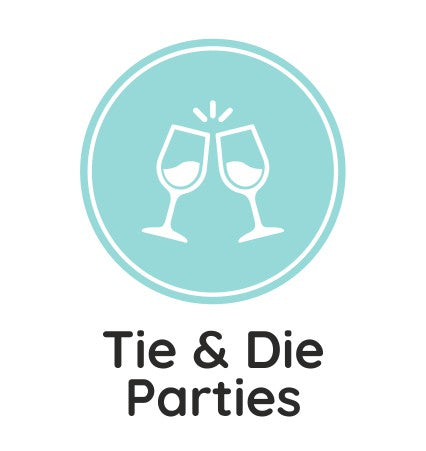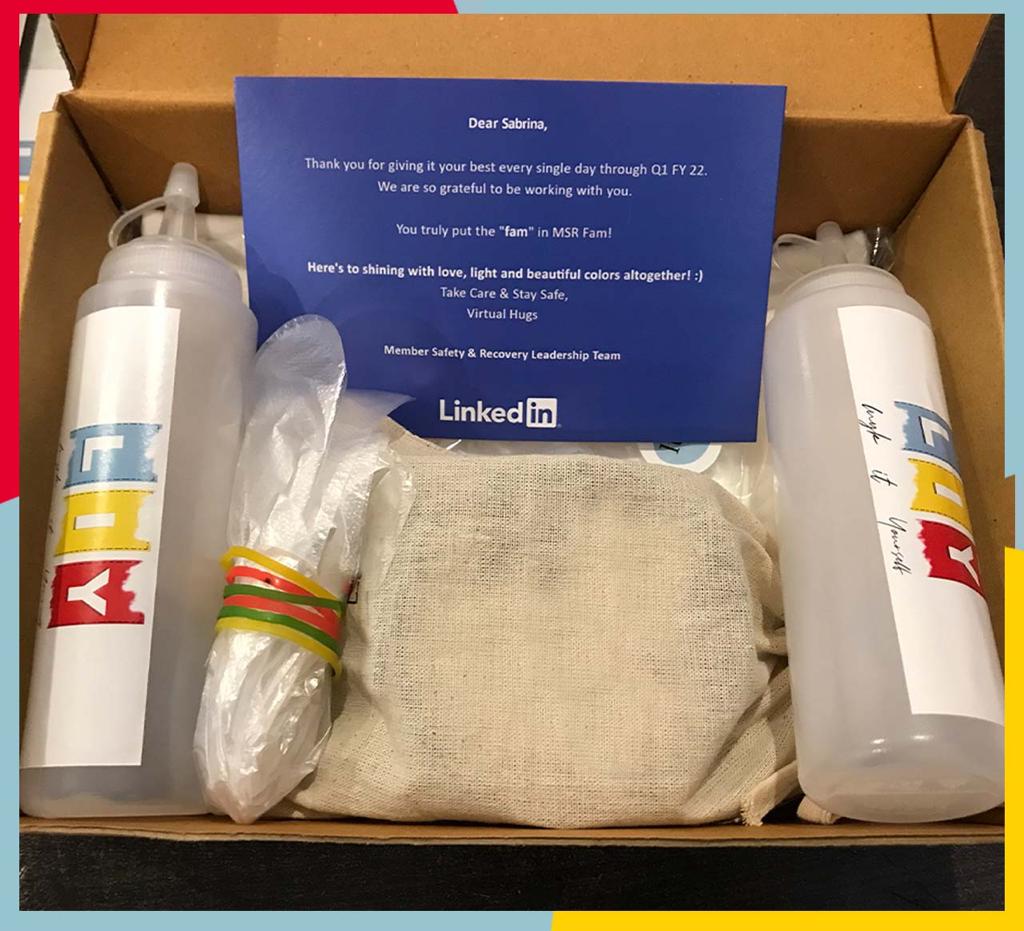 Looking for something cool to gift for your child Birthday Bash?
Bringing to you our custom DIY tie dye kits using which kids can design something for themselves and havean amazing learning experience.
FAQ
Can The kits becustomised ?

Yes we do offer
customisation when it comes to bulk orders. From choosing the theme of the kits
to your favourite colours, everything can be chooses by you.
Are these Kits onlyfor kids ?

Our DIY kits are age friendly, right from the the new born baby to doing it with your grand parents, we have got you all covered.
Do you also host Workshops ?

Yes, if you are looking to learn the Art or Tie&dye, we can curate a special workshop for you. Please feel free to contact us for more details.
One Plain Shirt and One LIY || Before and After